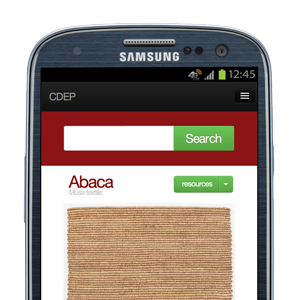 Locally-made materials, found here.
Now, Filipino designers can find the materials that are endemic to the country.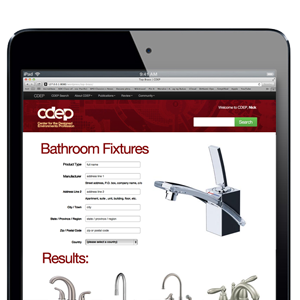 Find what you need, the smart way
CDEP aids the design professionals through a simplified way of accessing information.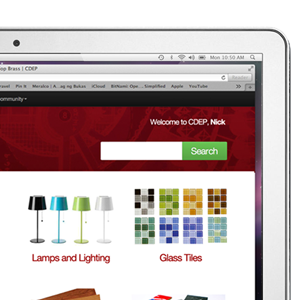 Customize the experience
By registering in CDEP, you can customize your search experience and organize your searches.